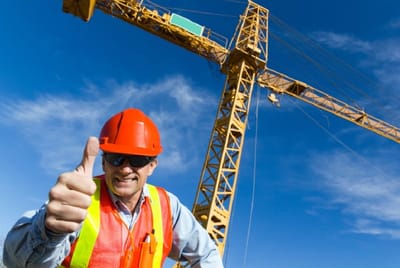 We know it's hard to find Work Comp Insurance!
We've assembled the industry's top marine insurance gurus to help you find hard to place, US Longshore Insurance, and Jones Act Insurance.
Our Marine Work Comp Programs:
● Paygo – Pay as you go programs
● Low Deposits
● Jones Act and Marine Employers Insurance
● Commercial Diving Programs
● AM Best "A" Rated Carriers
● Generous broker commissions
Call us at 904-930-4444

Receive a quote within 24 hours!